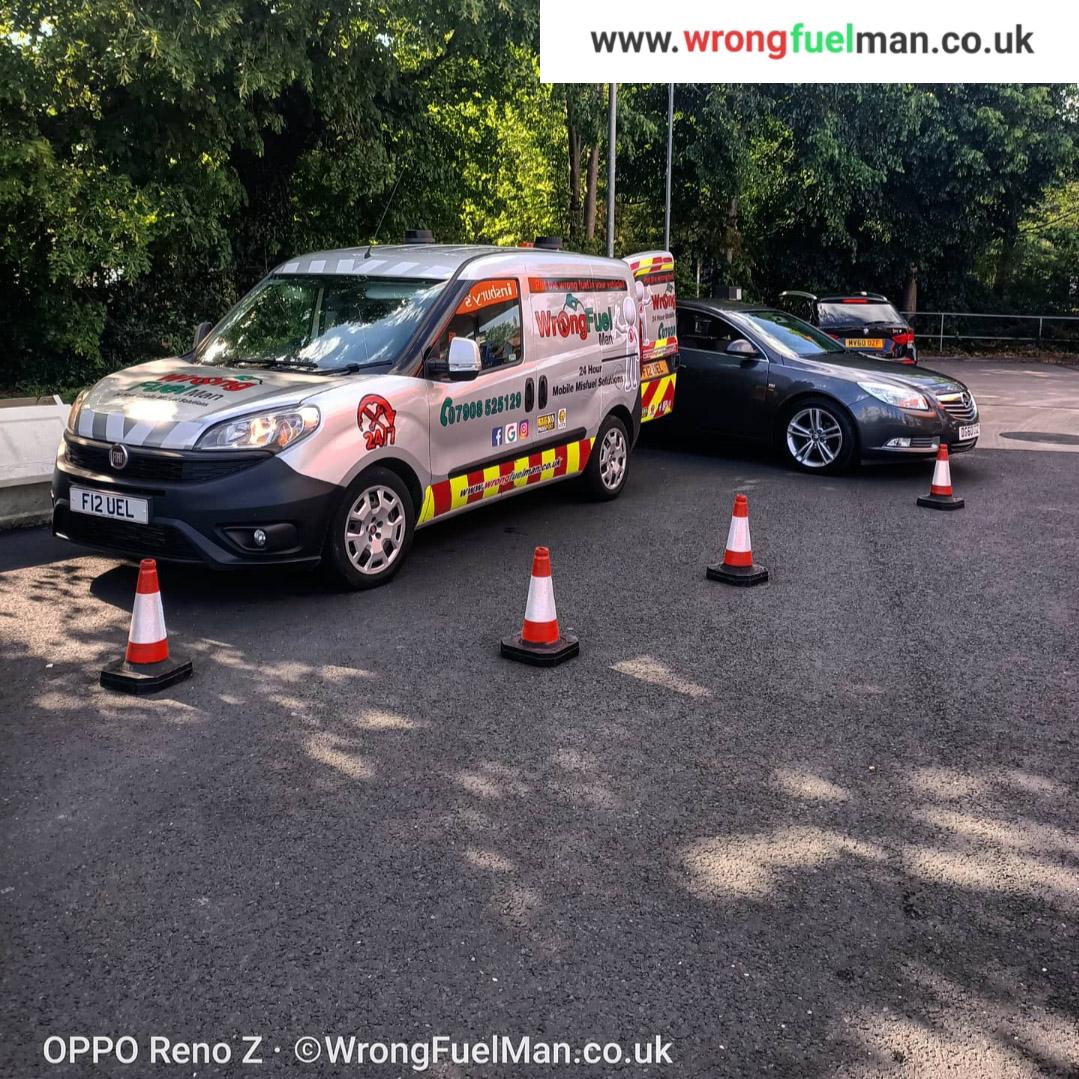 1

view

By wrongfuel-man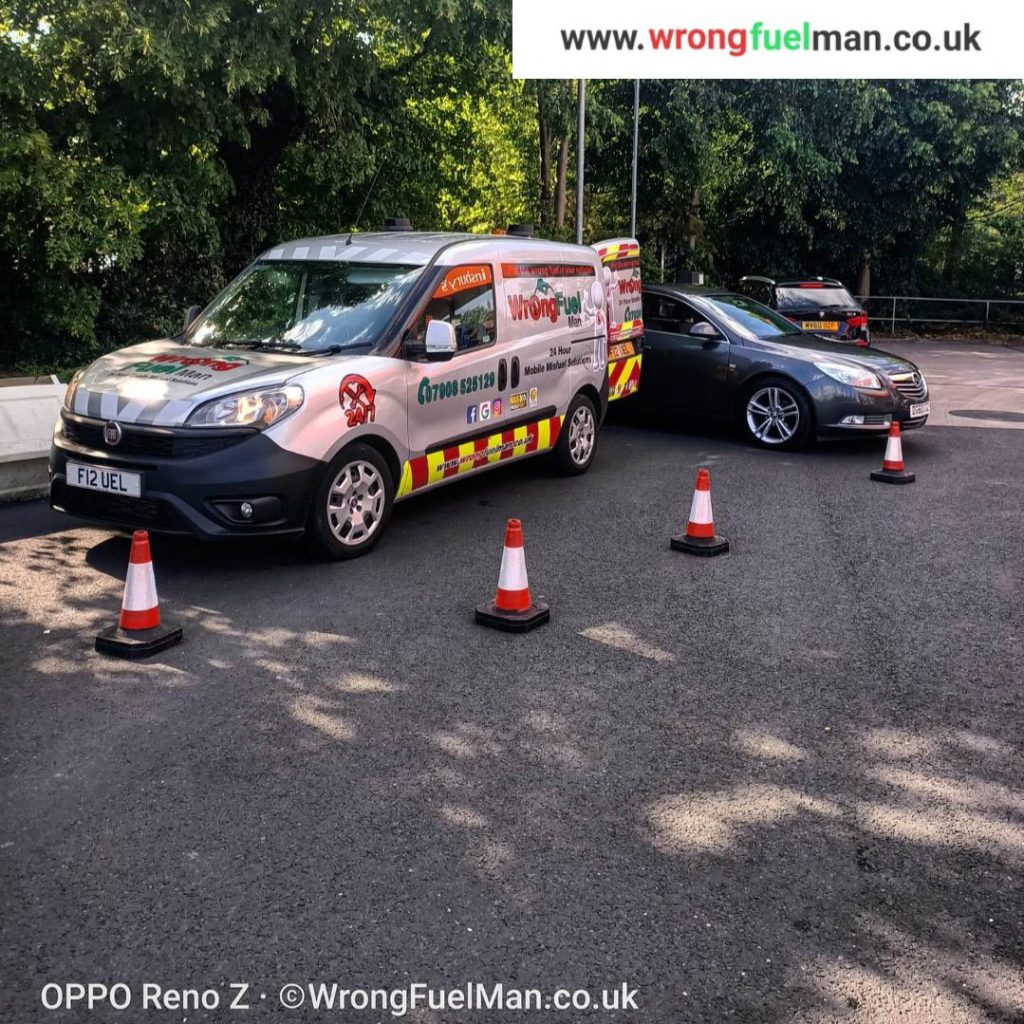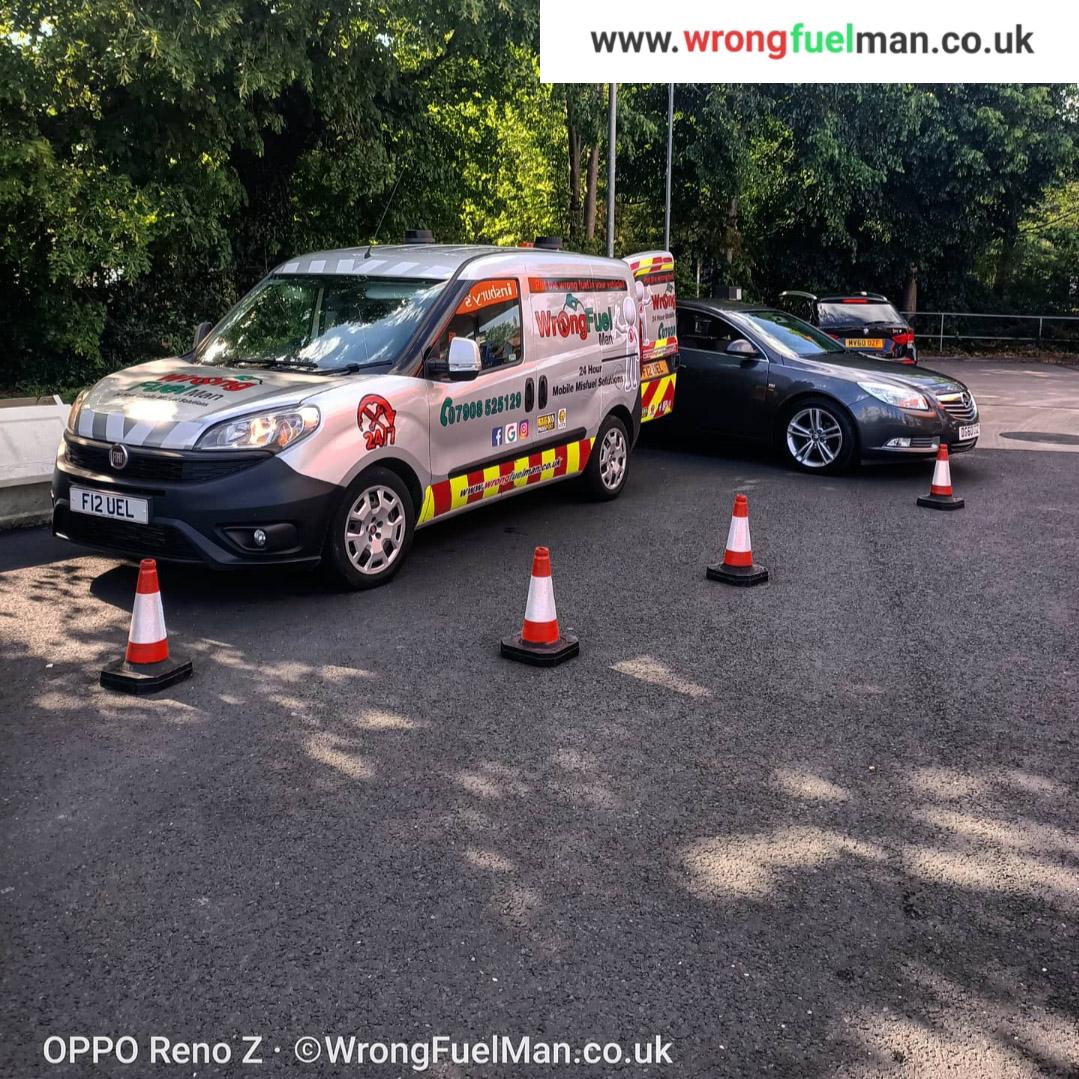 Wrong fueling mistake in Preston, Lancashire halts Vauxhall Insignia car.
WrongFuelMan received a call out recently to attend a wrong fuel situation in Preston Lancashire.
The Vauxhall Insignia had been misfuelled with petrol instead of diesel and needed the contaminant removing from the car's tank and fuel system.
On arrival the vehicles owner explained that they'd been in contact with their national breakdown provider to report the issue and seek help.
Only to be informed that their policy didn't cover misfuel incidents and therefore a charge of £270 would be incurred.
After a quick Google search the customer then sought out a less expensive solution to the problem.
Telephoning several other independent fuel drain companies in the hope of receiving a fairer quote.
Before finally opting to use WrongFuelMan after finding our services on social media.
Due to our fixed competitive rates and rapid response times to each call out WrongFuelMan is able to provide an unparalleled service at unbeatable prices.
We attended many vehicle's across the country simply because we deliver an outstanding service within our specialist industry.
If you suffer the unfortunate yet common problem of a wrong fuelling your vehicle.
KEEP CALM AND CALL WrongFuelMan.