Why should I call the
WrongFuelMan?
•No fix, no fee guarantee*
• Financially beneficial – our service is the most economical way to remedy a misfuel situation
(Our quotes are fixed prior to attending your vehicle. No hidden extras)
• Rapid-response service – WrongFuelMan's average response time from initial enquiry to attendance on site is 38 minutes
• Customer focused – our dedicated team of mobile engineers are here to help you as efficiently, effectively and courteously as possible
•Dealership quality skill set – our fuel evacuation process is possible without affecting the vehicle's warranty
• Fully licensed, trained, insured and regulated
•All makes/types of vehicle/machinery covered
•Trusted and reliable  WrongFuelMan strives to deliver an outstanding level of service, that's great value whilst still maintaining the highest standards of safety.
Have a look at our reviews, testimonials and ratings to clarify WrongFuelMan's reputation for quality of service.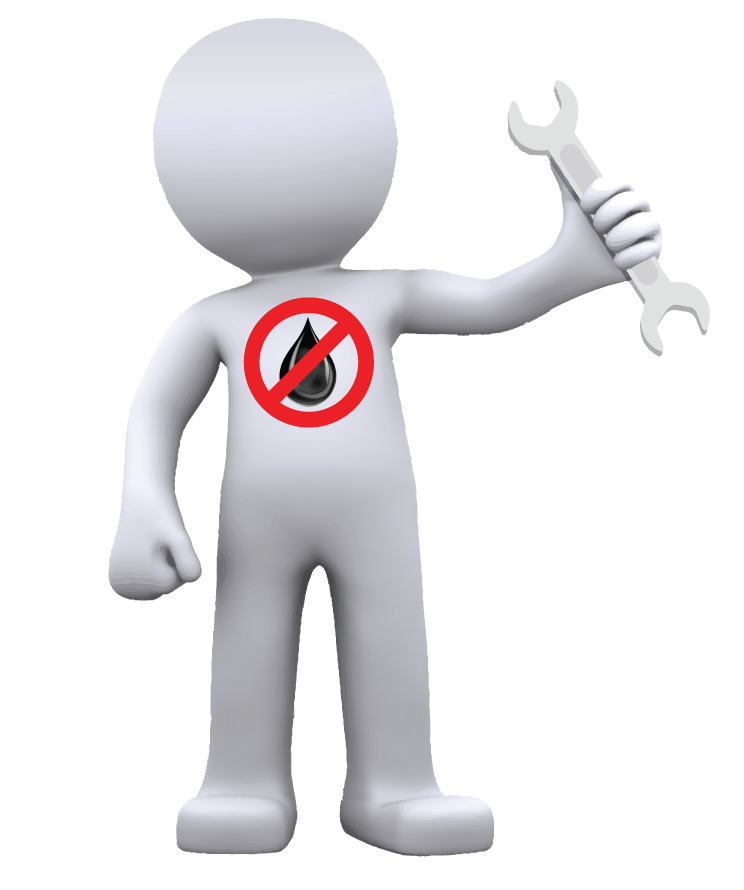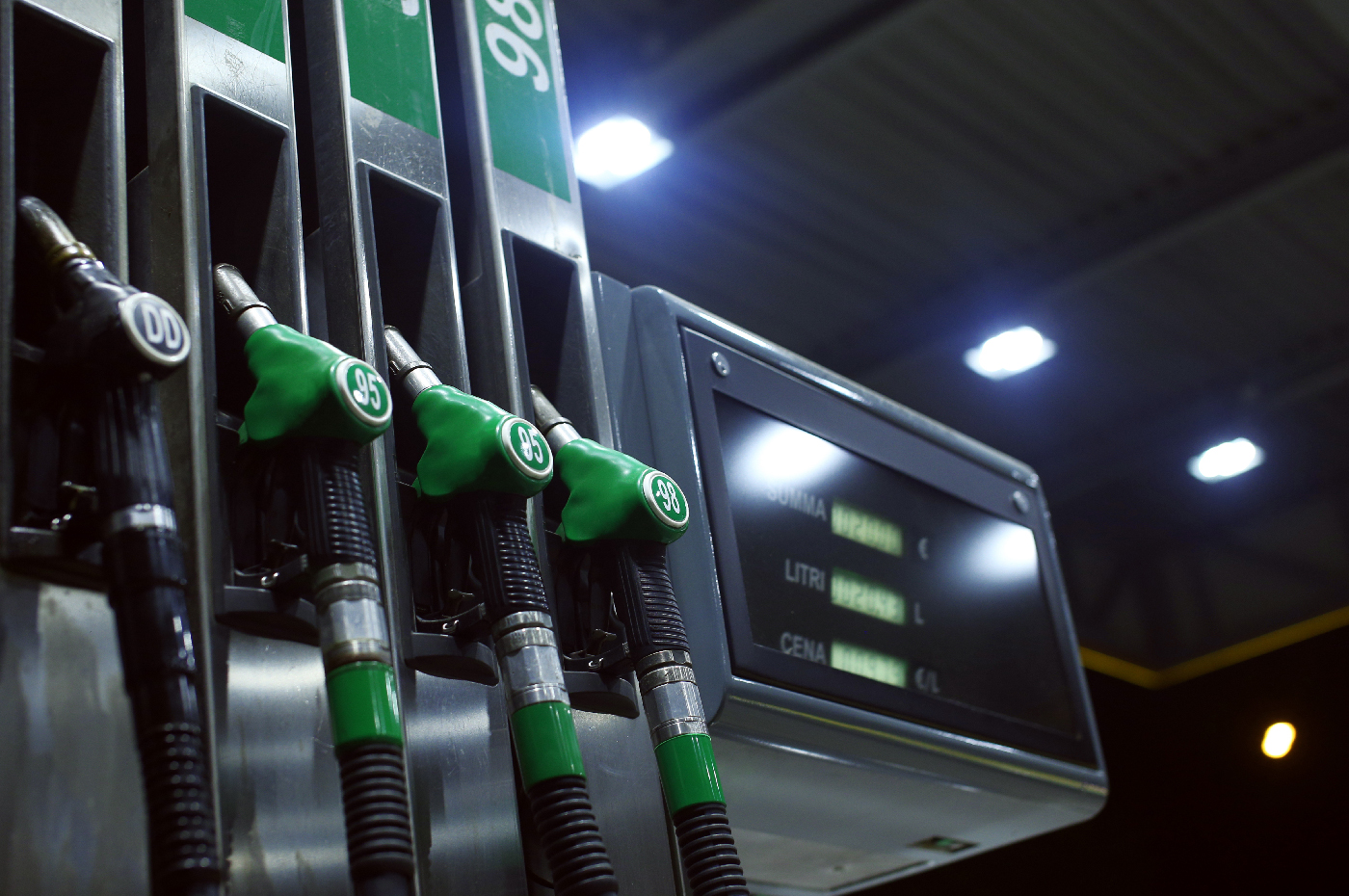 No.1 choice for
mobile misfuel solutions

in the Northwest
At WrongFuelMan our customer's satisfaction is all that matters, in fact, it's guaranteed.*
We pride ourselves on providing the highest quality of service available. WrongFuelMan aims to  get you going as soon as possible.
No drama, no fuss, no worries… it's what we do.
We are committed to delivering a safe, professional and courteous service, and work to the highest standard.
Our skilled misfuel engineers have years of experience in the roadside assistance industry, providing a service that is tailored to your individual needs.
Our competitive rates, professionalism and prompt attention make WrongFuelMan the number 1 choice for mobile misfuel retrieval in the Northwest of the UK, bar none.
Safety Statement
WrongFuelMan always adopts optimal Safe System of Work.
Hydrocarbons are dangerous & harmful to human health unless dealt with in the correct manner.
Petroleum especially is a highly volatile substance and at WrongFuelMan, your safety and the welfare of the public is our highest priority.
It's a FIRST, a MUST and an ALWAYS.
Our expert technicians are fully approved and qualified to undertake
ALL duties presented to them; from health and public road side safety, to the practical aspects of automotive mechanical and electrical systems.
To ensure everyones safety & wellbeing. WrongFuelMan always carries out a dynamic risk assessment at each call out incident we attend, because every incident is unique.
Our technicians are fully trained and accredited to ensure all mandatory standards and best practice(s) are met, including:
☑️ SPA Passport (Safety Pass Alliance)
☑️ Combined specialist insurance for professional indemnity, public liability and third party insurance for your assurance.
☑️ Adhering to ATEX requirements, guidelines and protocol whilst operating in hazardous area's and potential explosive atmosphere's.
☑️ Safeguard screening via DBS (Disclosure & Barring service). All of WrongFuelMan's employees are fully DBS checked prior to employment in the interest of public safety.
☑️ All technicians or third party contractors are fully approved by WrongFuelMan. We always deploy fully trained, experienced and competent operators who are entrusted to carry out our work.
☑️ All our mobile fuel evacuation units, tools, equipment, tanks and contaminated fuels are certified, approved, warrantied, insured and correctly disposed of under ALL relevant governing bodies stipulations and legal requirements.
*There is a no fix, no fee policy at WrongFuelMan. In the rare event our expert technicians cannot rectify any misfuel situation and restore your vehicle back to full working order, you will NOT be charged.
That's how confident we are!