4

views

By wrongfuel-man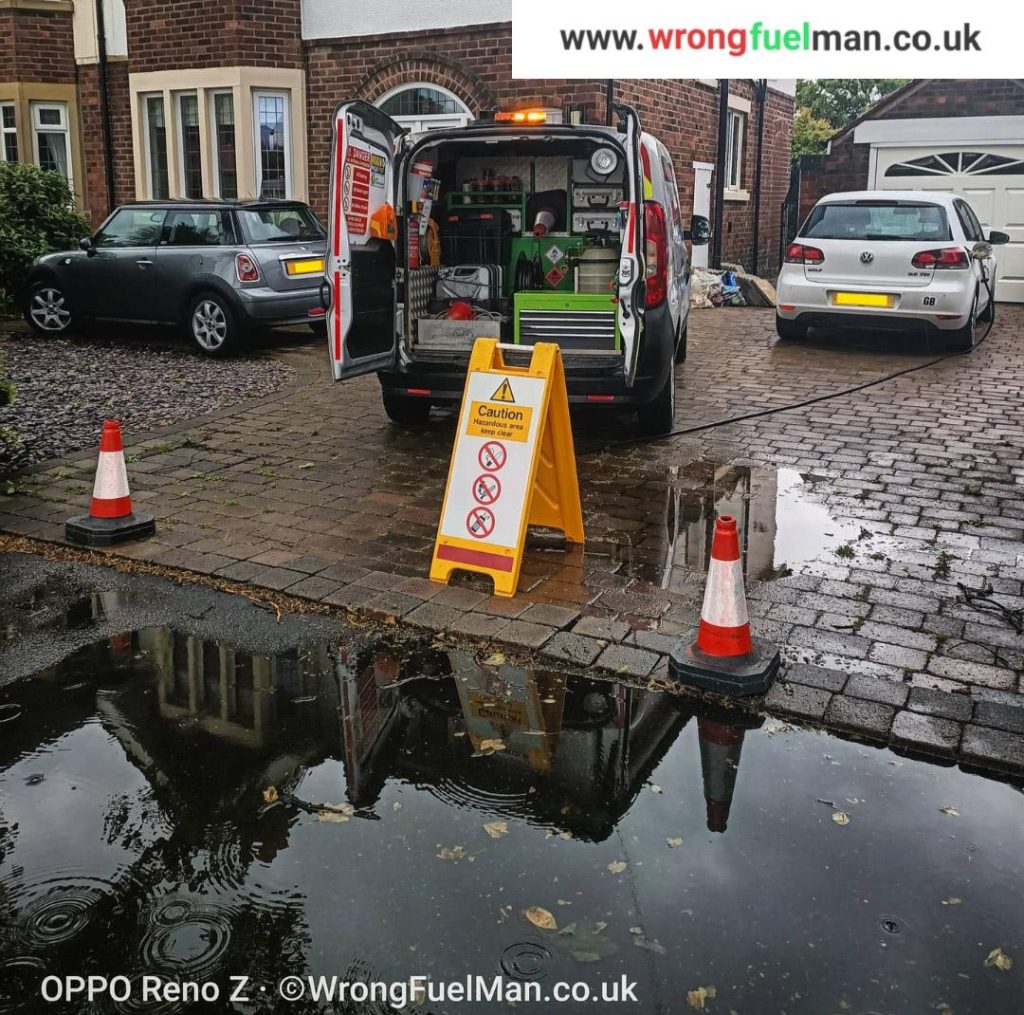 A diesel Volkswagen Golf failed to start the morning after being mistakenly filled with over 50 litres of petrol the previous day.
Unbeknown to the vehicles owner at the time of the misfuel.
This car had driven the short journey back from the fuel station to the customers home address without any initial cause for concern.
It was only when the engine failed to start the following morning that wrong fuel mishap was finally diagnosed.
WrongFuelMan was called and one of our specialist mobile fuel retrieval units was able to attend a short while later.
The VW's fuel system was completely drained of the accidental petrol contaminant.
Restoring the engine back to it's former working glory.
Much to the relief of the customer.
If you're in need of a rapid solution to any fuel borne problem.
Call WrongFuelMan now for immediate advice and assistance.
07908525129
www.wrongfuelman.co.uk