If you've suffered the unfortunate event of misfuelling your vehicle.
First don't panic!
Wrong Fuel Man is here to help.
Let's face it, we all make mistakes. Wrong fuel incidents happen all the time. On average, misfuelling
happens every 3½ minutes! Nationwide that's 150,000 drivers a year – so you're not alone. It's inconvenient but usually no big deal if you call WrongFuelMan for assistance.
WrongFuelMan specialise in providing a prompt, professional and excellent-value service to help stranded motorists.
Give Wrong Fuel Man a call for immediate advice and assistance.
Home, Roadside or Forecourt

Wrong Fuel Assistance

24/7 Support

Any Vehicle

We Come to You!

Fully Approved
Petrol in Diesel?
Do not switch on the Ignition or start the Vehicle
If you've suffered the unfortunate event of misfuelling your vehicle.
KEEP CALM AND CALL…WrongFuelMan
WrongFuelMan is on standby ready to help.
Diesel in Petrol?
Do not switch on the Ignition or start the Vehicle
Wrong fuel incidents are a common motoring mishap that many drivers face on a daily basis.
We understand this can be an unfortunate drama, but it really doesn't have to turn into a nightmare.
WrongFuelMan is here to help.
Why should I call The Wrong Fuel Man?
At WrongFuelMan our customers satisfaction is all that matters, in fact, it's guaranteed.*
We pride ourselves on providing the highest quality of service available. WrongFuelMan aims to getting you going as soon as possible. No drama, no fuss, no worries…it's what we do.
We are committed to delivering a professional and courteous service, of the highest standards and of course, the safest systems of work. Our skilled misfuel engineers have years of experience in the roadside assistance industry to enable a bespoke service that is tailored to your individual needs.
Our competitive rates, professionalism and prompt attention, makes WrongFuelMan the No.1 choice for mobile misfuel retrieval in the Northwest of the UK, bar none."
**Please see our reviews, testimonials and ratings to clarify WrongFuelMans reputation for quality of service**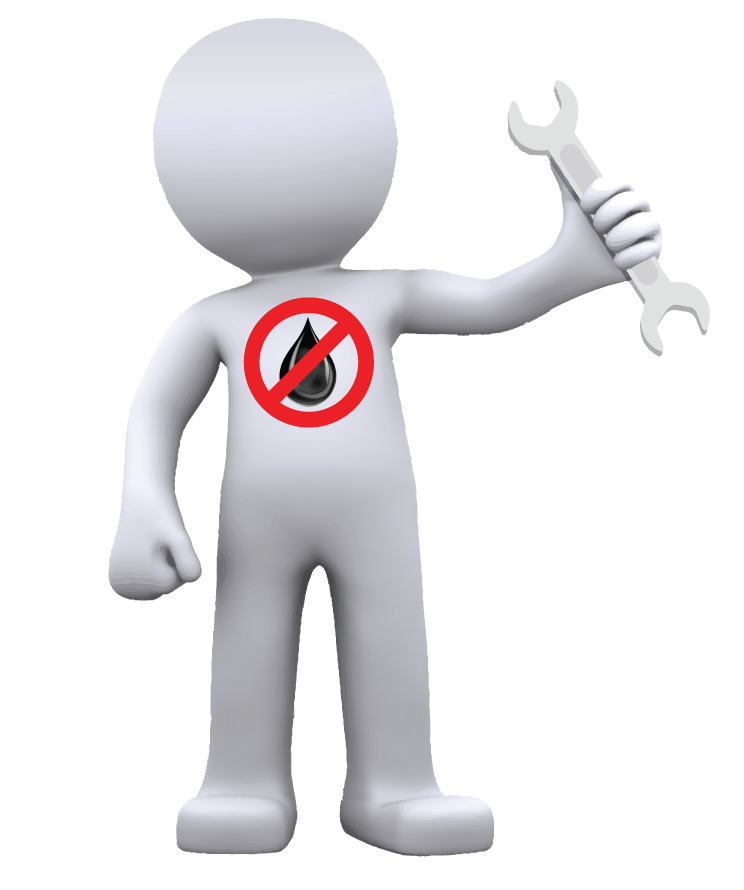 Wrongfuelman is on hand
around the clock, day and night

to attend you and your stricken vehicle.
Anytime…
Wrongfuelman's dedicated team of trusted technicians are on shift 24/7 365 day's a year to provide reliable solutions to any misfuel situation.

Anyplace…
Our mobile unit's operate in the Northwest of England. Whether you're stuck on the fuel station forecourt, roadside breakdown, at home or the workplace, Wrongfuelman is ready to attend, 24/7/365.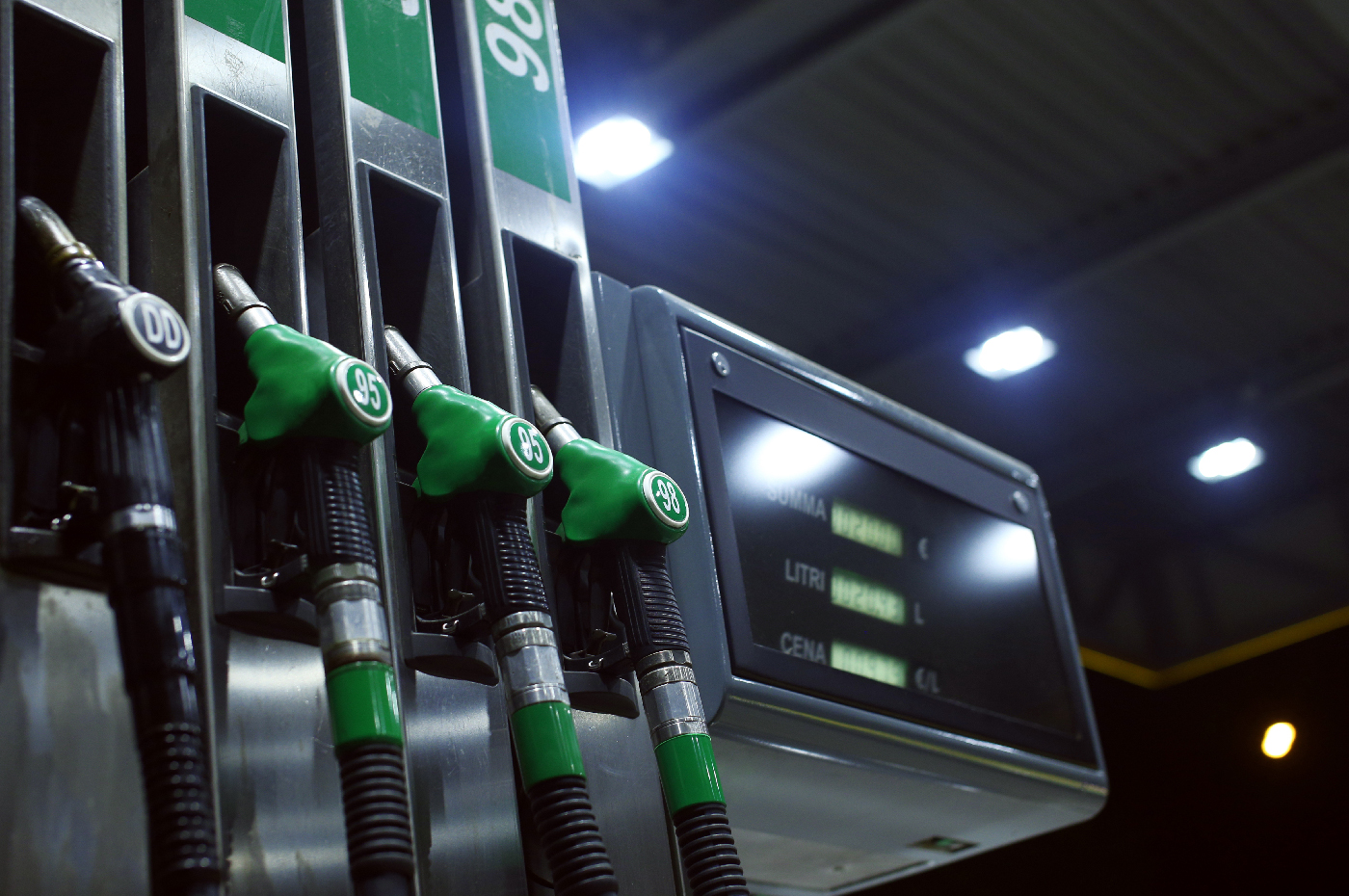 Latest News