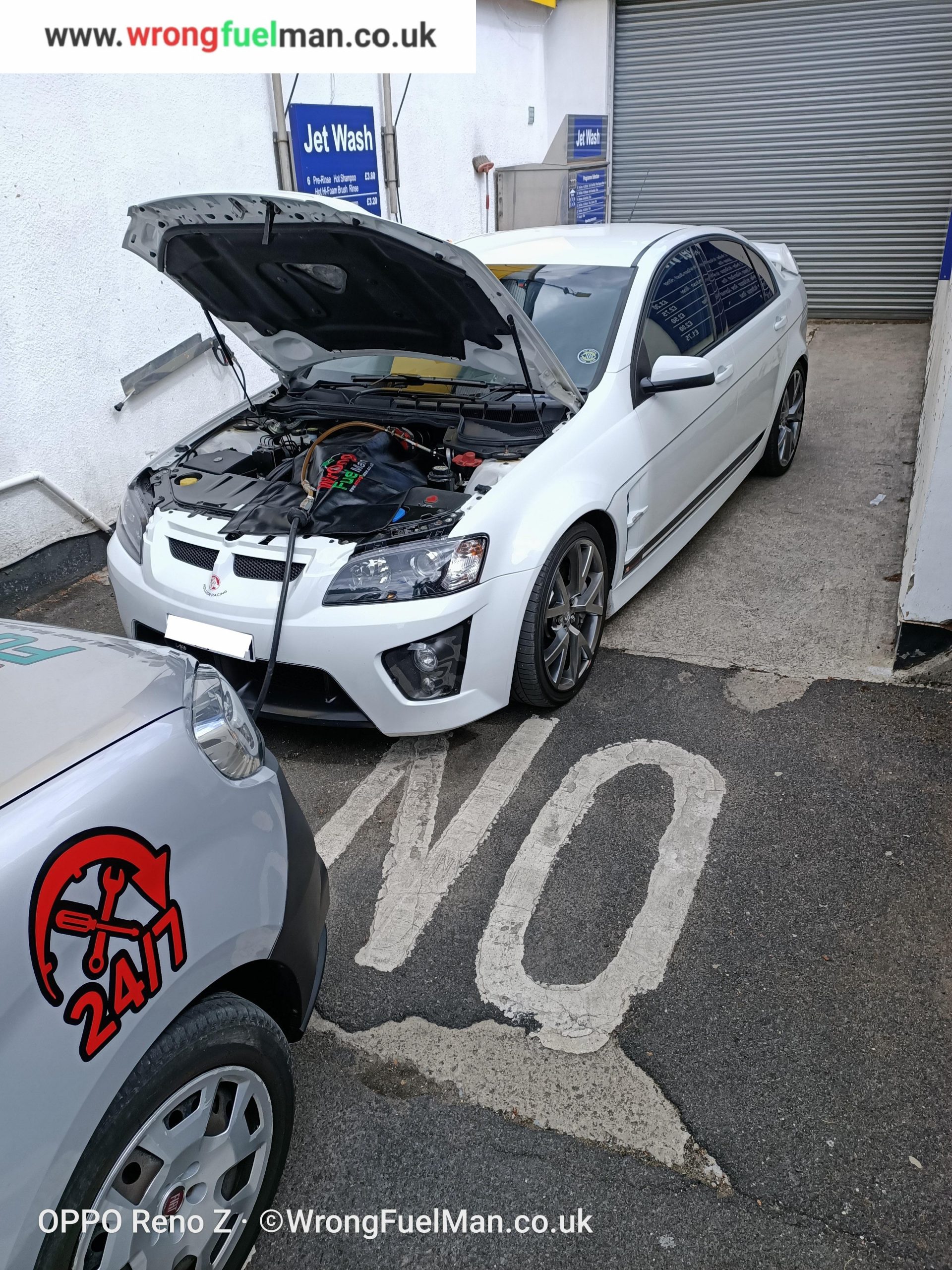 3

views

By wrongfuel-man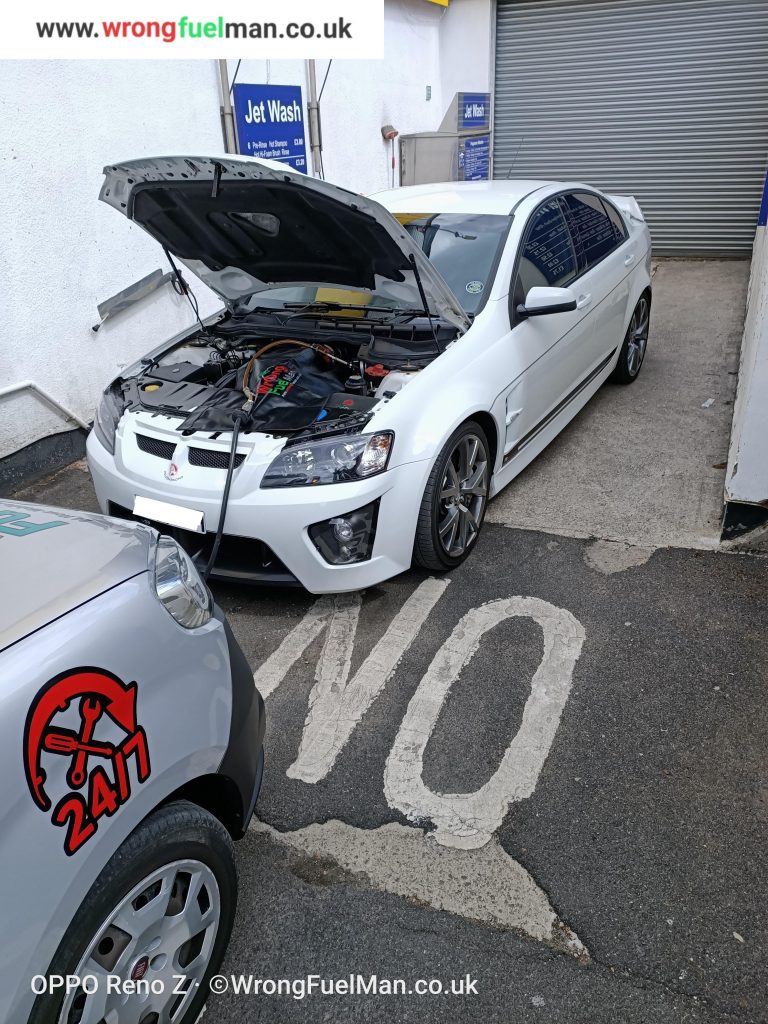 The vehicle photographed is a Holden 7.2 litre Supercharged V8 track car.
Not only is it a stunning piece of Motorsport engineering but also the car itself is a fine example of racing history.
As this particular prototype is one of only a pair ever to be produced by Australian Motorsport giants Holden.
In fact the highly tuned track car is so rare that it is usually only showcased at demonstrations, exhibitions and race events around the world.
Featured on BBC Television's hit show Top Gear, it has been driven by only a privileged few like the show's Host Jeremy Clarkson and mysterious resident racing driver 'The Stig'
However on it's way back from having the annual MOT certification test necessary to be driven legally on our UK roads.
The driver made the unfortunate yet common mistake of fueling it with diesel instead of petrol.
Luckily the Fuel station manager in Blackburn, Lancashire where the incident took place know's one of WrongFuelMan's technicians personally so gave him a call to ask if we could assist.
WrongFuelMan were able to have a specialist fuel drain unit on hand within 30 minutes. Our expert technician painstakingly removed every drop of the diesel contamination from the cars tank and fuel lines then flushed them through with fresh petrol.
Sending this special car back safely onward to it's life of celebrity and speed.
WrongFuelMan is the UK's premier misfuel management provider. With years of expertise and experience with this specialist industry.
Wrong fuel in your vehicle?
You know who to call.