684

views

By wrongfuel-man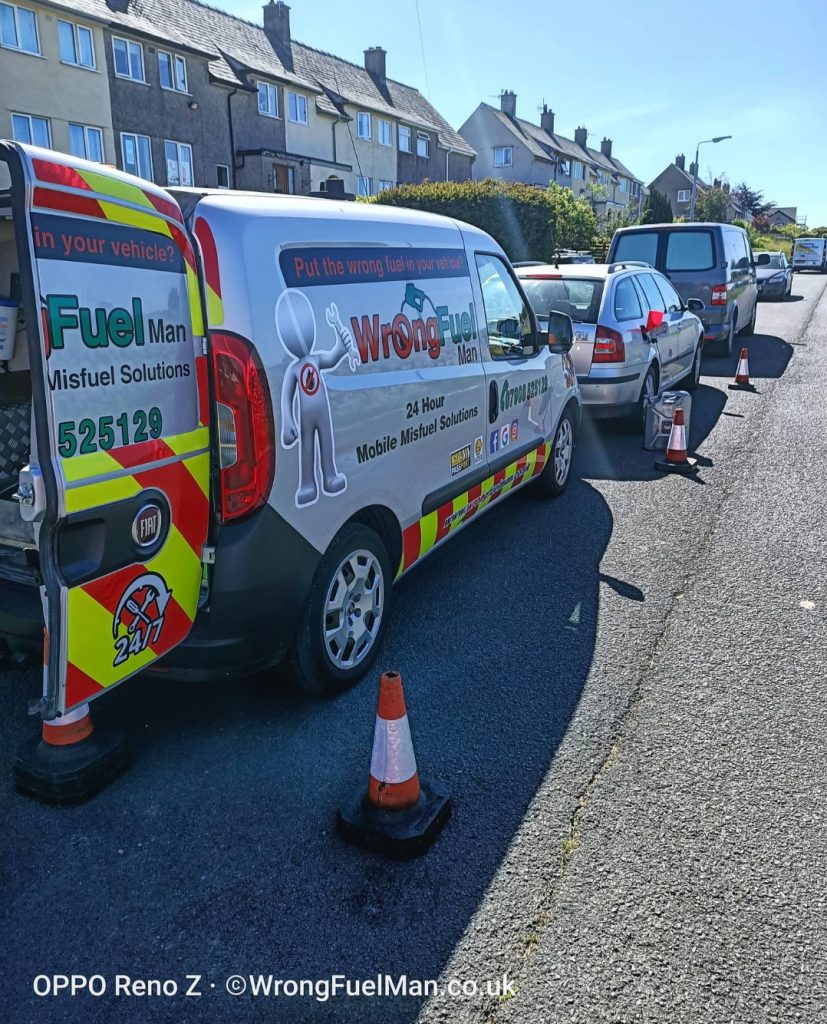 This civil servants Skoda Octavia estate car broke down outside the home address after suffering a misfuel incident.
The diesel vehicles tank was accidentally filled with 60 litres of petrol and driven homeward before the engine failed and wouldn't restart.
Wrong Fuel Man was called out to the scene and a mobile fuel drain unit & technician attended the stricken car roadside where it had ground to a halt.
Next the entire fuel system was completely drained of the contaminant before being replenished with clean diesel.
This whole process of restoring the Skoda back to it's former working order was rectified within the hour with the minimum of fuss.
If you've suffered a wrong fuel mishap.
Call WrongFuelMan 24/7 for immediate assistance.