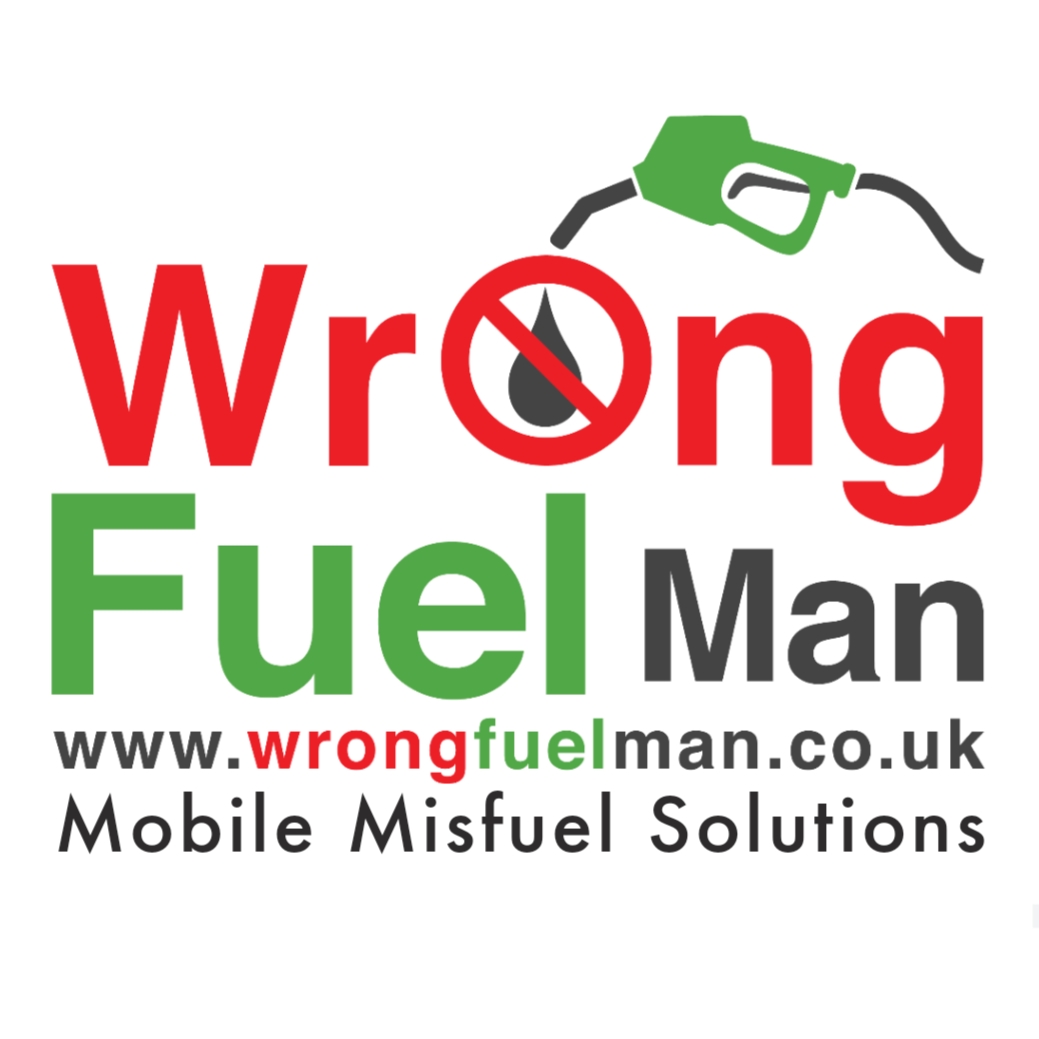 3

views

By wrongfuel-man
In need of specialist wrong fuel support?
Help is here! So you're in the right place. Read on to find out what to do in ANY wrong fuel situation.
Perhaps you've had a misfuel mishap and require an expert breakdown service to get your vehicle back to running condition?
Put petrol into your diesel engine car?
Or visa versa and your petrol car has now ground to a half due to diesel flooding the fuel system?
Maybe it isn't a wrong fuel mix up after all,  and some other contaminant like water or oil has found its way into your fuel tank?
Whatever fuel issue you've suffered. Irrespective of the make, model, fuel type or even details such as location or even what time of day it is.
Help is just a phone call away.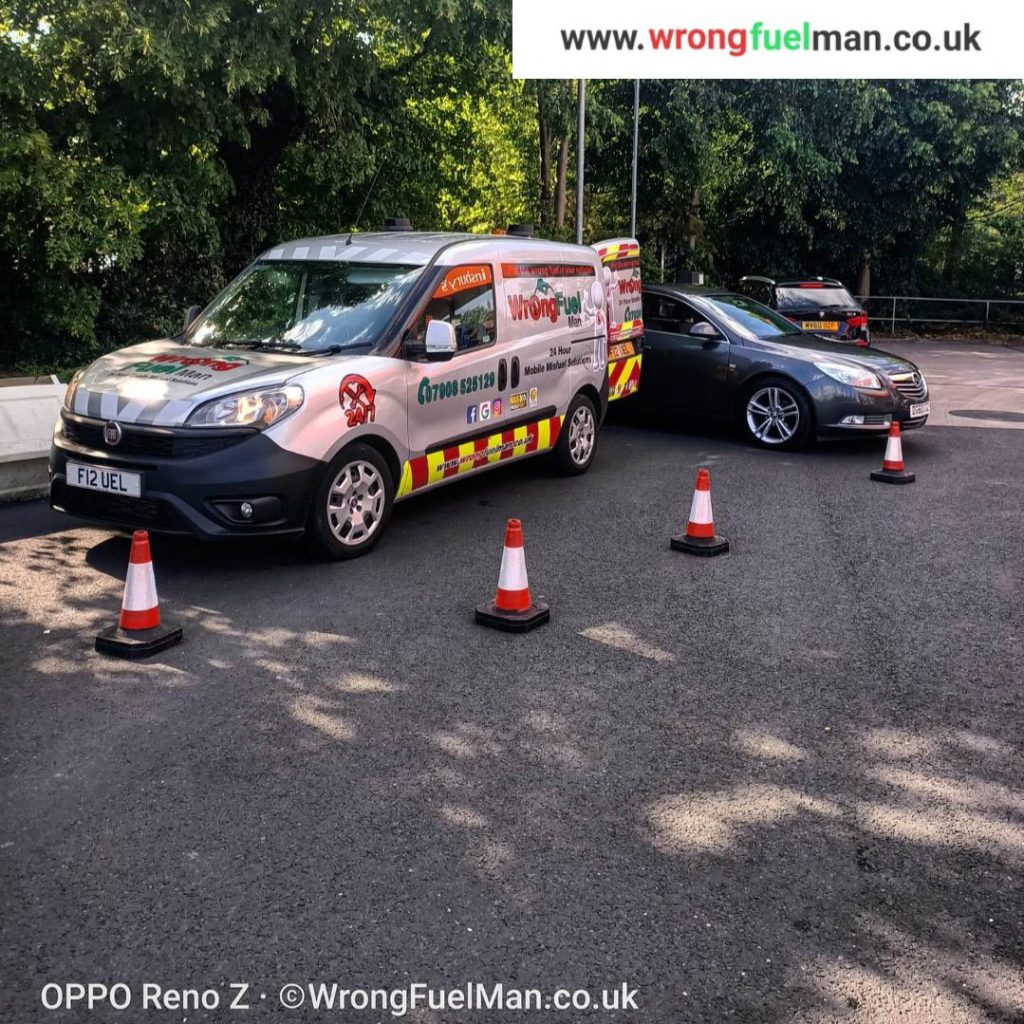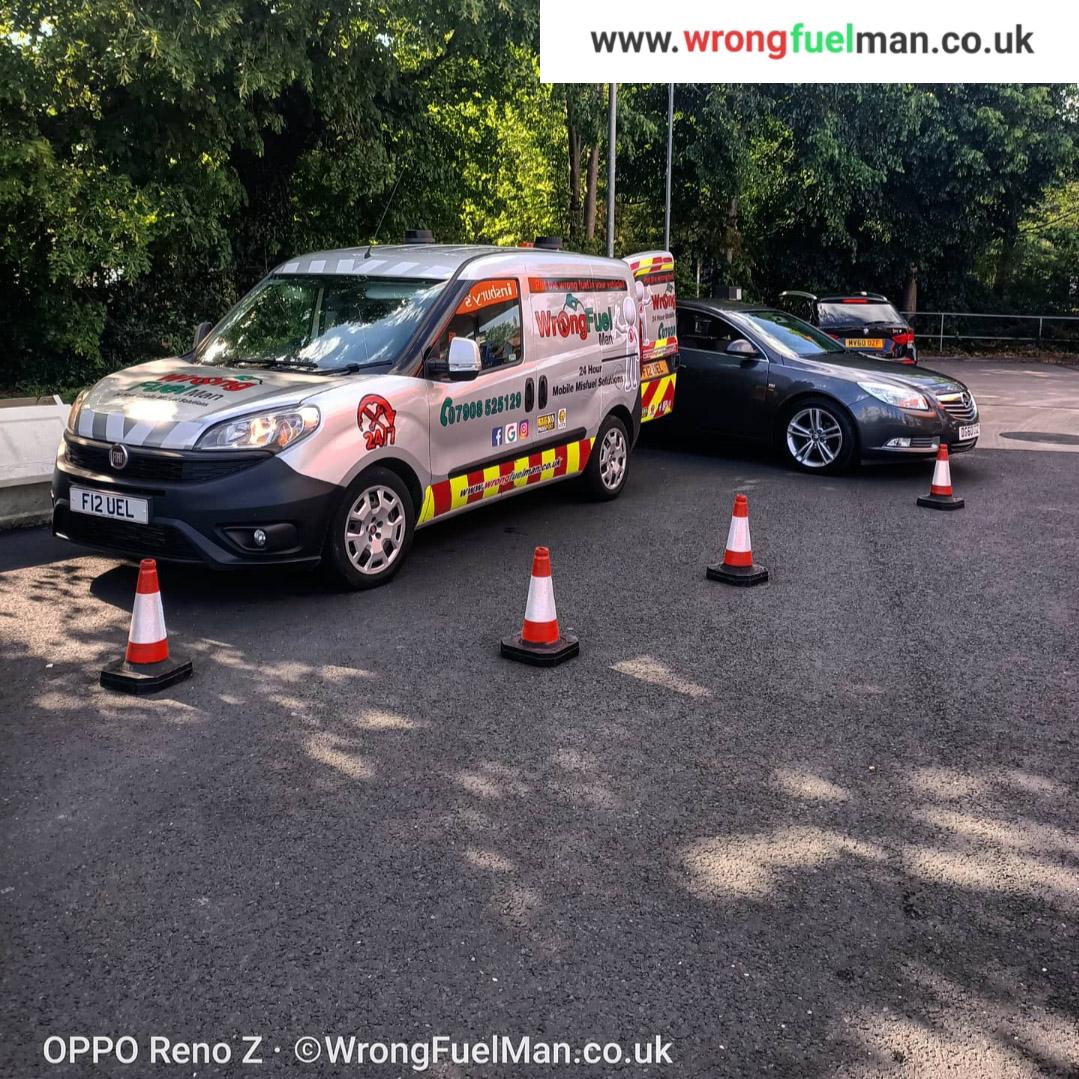 That is what WrongFuelMan is here for. Providing wrong fuel help and support around the clock.
WrongFuelMan is the UK's premier emergency fuel drain specialist.
Our team of wrong fuel experts are available now.
Fully equipped, insured and certified professionals mobilised and ready to attend ANY wrong fuel or contamination scenario.
Whether your vehicle has broken down or you've misfuelled and noticed whilst still on the fuel pump.
WrongFuelMan can have your mistake reversed with the minimum of fuss.
Our team of mobile wrong fuel retrieval units are on hand 24/7  to help any stranded motorists or misfuel breakdown situations.
Not only that. We're renown for our rapid response times and area coverage. (See link below)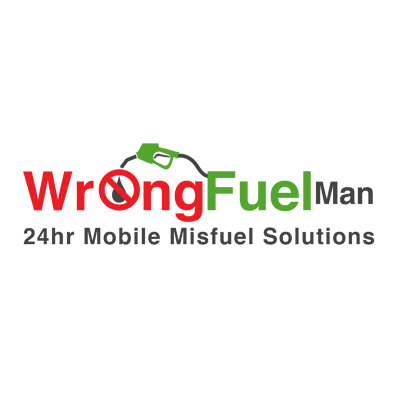 Why not check Wrong Fuel Man reviews to see what the customers we've helped have to say and clarify our reputation for speedy misfuel solutions.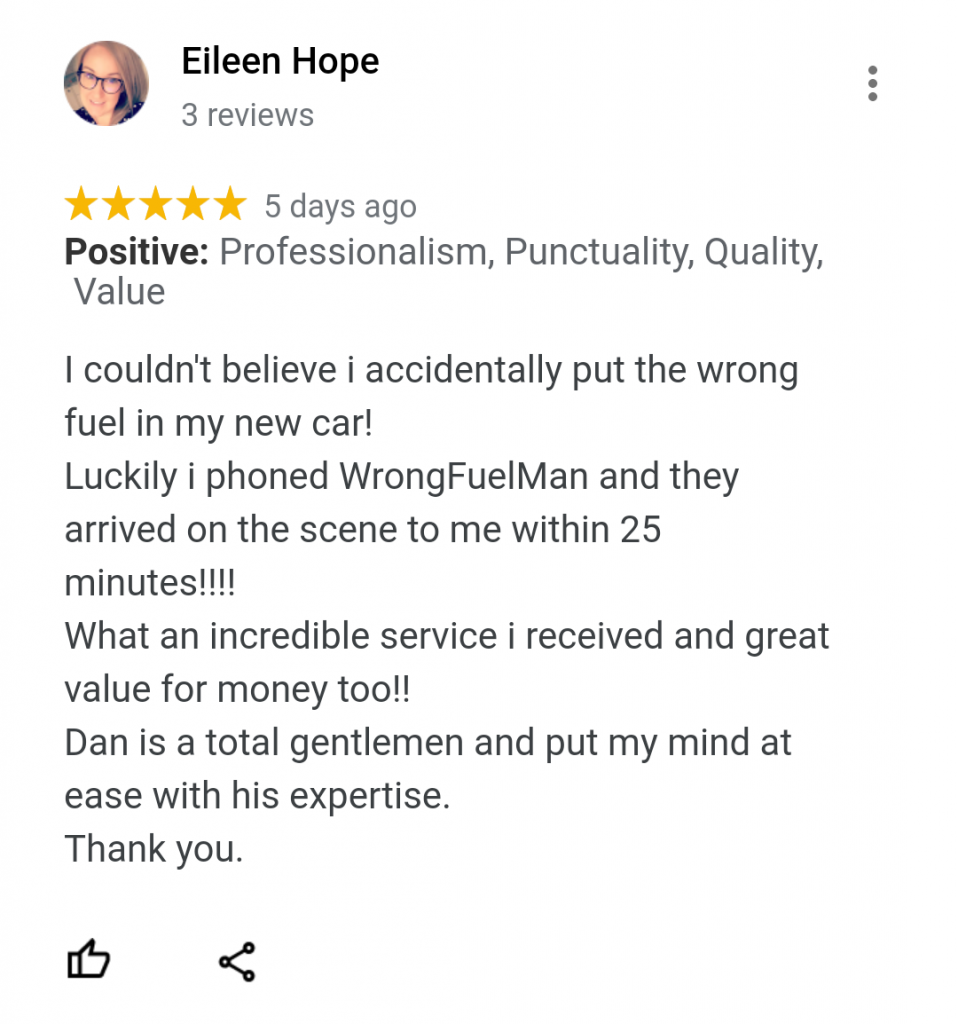 Call now for immediate assistance.
Wrong fuel help is just a phone call away.
WrongFuelMan provides unparalleled service at unbeatable prices.
Putting wrong fuel situations right… Is what we do best.