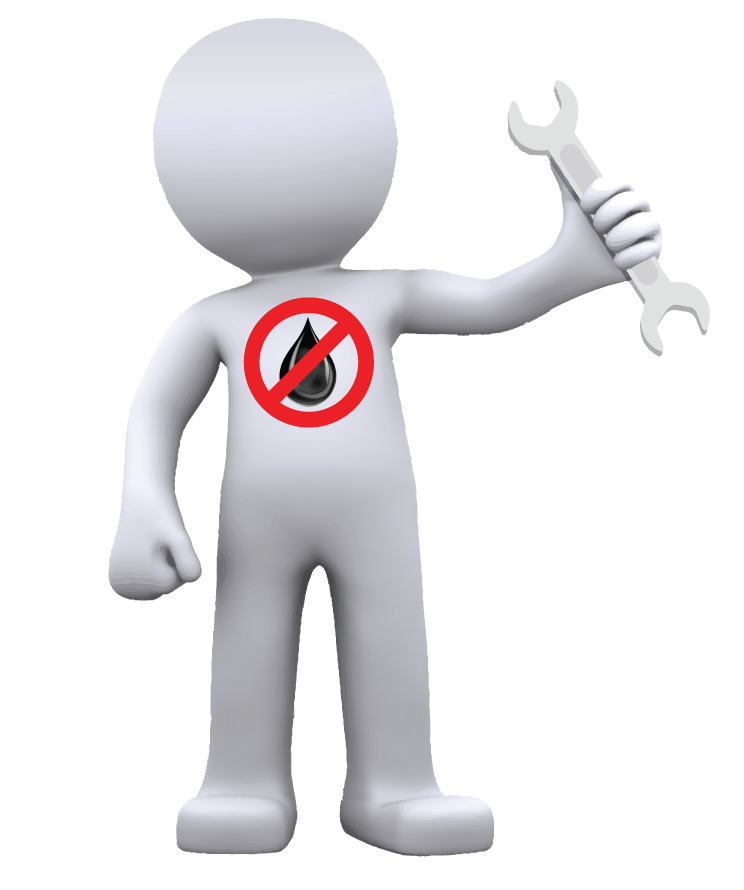 16
Jan, 20
16th January 2020
0

views

By wrong-fuel-man
I had absolutely no clue what to do when I accidentally filled my Ford with a full tank of the wrong fuel.
Luckily, it happens that often apparently that the cashier at the garage gave me WrongFuelMans card.
The wrong fuel man I spoke to (sorry I forgot his name) was polite and understanding. He came out to me whilst still stuck on the pump of the BP garage I was at in Keighley, West Yorkshire.
It took him 45 minutes to reach me and approximately 25 minutes for him to sort out the problem. I had no ideal until now what a common mistake it is to put Petrol into Diesel. Surely in this day and age car manufacturers can stop it from happening? Anyways, WrongFuelMan live up to their namesake if you do make the same mistake as me. Thanks for being ready and available when I needed you.