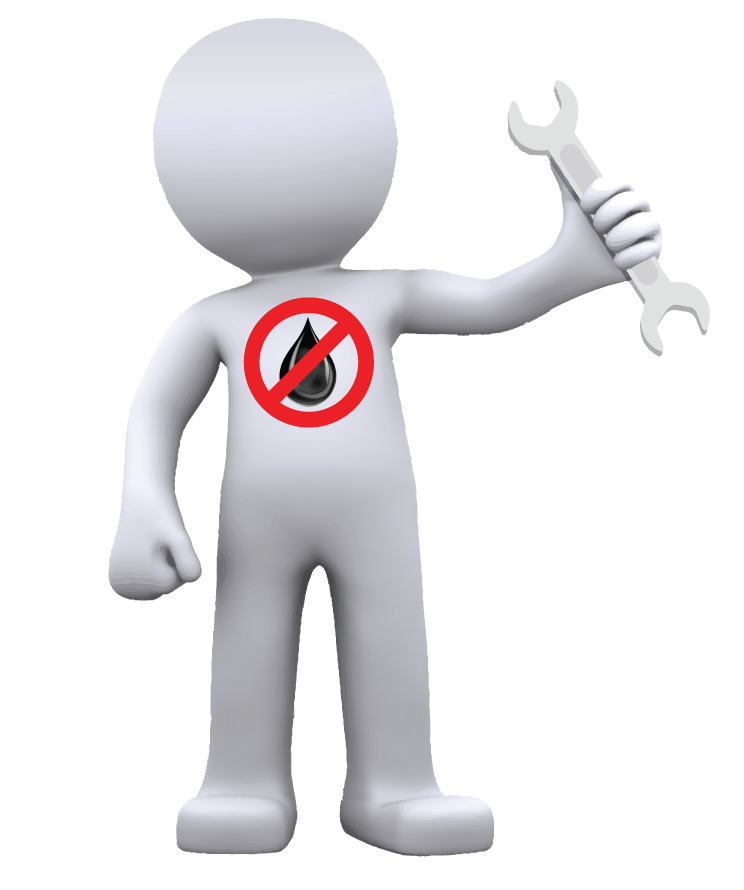 16
Jan, 20
16th January 2020
0

views

By wrong-fuel-man
Just a quick message to say thank you for coming to my rescue in Chorley at the weekend. Embarrassingly it's not my first time doing the deed of putting Diesel into my little Petrol car.
I remembered the name WrongFuelMan after seeing their vans around locally.
Super service by a super gentleman!
I just hope there's not a third time, they do say bad luck comes in three's, but fingers crossed.
Thanks again.