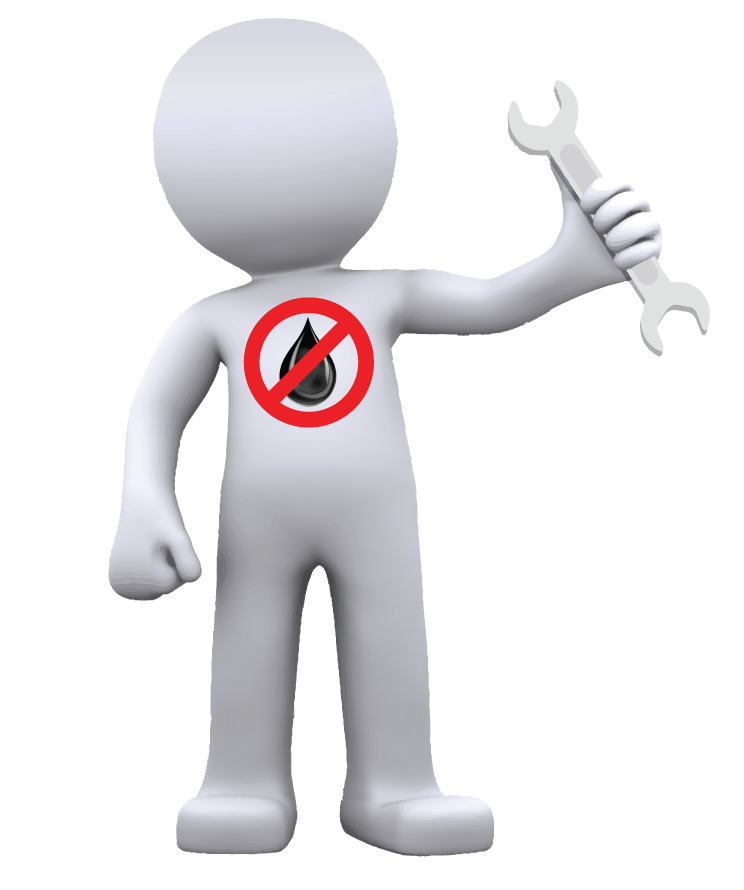 16
Jan, 20
16th January 2020
0

views

By wrong-fuel-man
Not a bad job at all done today by WrongFuelMan. I'll hold my hand up, I have never in 32 years of driving put the wrong fuel in any car I've ever driven.
Today, unfortunately was different.
Thankfully one of the other driver's on rank had used WrongFuelMan before when he did it. The lads from WrongFuelMan clearly know the job inside out because my Skoda Octavia taxi was back in business in just over an hour from giving them the call. A God send when you rely on your motor for work. Top service.
Cheers.