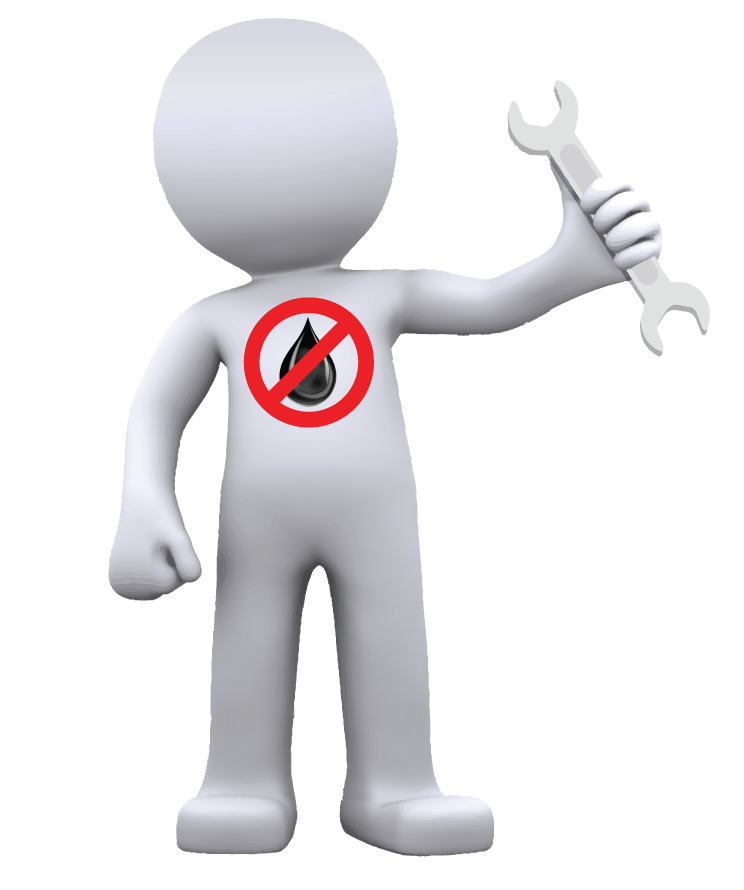 16
Jan, 20
16th January 2020
0

views

By wrong-fuel-man
Last Friday evening I stupidly made the mistake of putting Petrol into my Diesel VW Touran after a busy day driving a petrol courtesy car earlier at work. (Well, that's my excuse anyways!) As soon as I realized I rang my AA breakdown straightaway, only to be told that I'm not covered for a misfuel and would be charged £280!
Thank God a passer-by near the fuel station at Preston, Lancashire recommended WrongFuelMan.
After a quick call, Dan arrived in his van around 25 minutes later. Explained the process to me as he worked and had my tank empty and car up and running in no more than half an hour!
Bloody excellent service, and saved me £180 to boot! I couldn't be happier. Thanks Dan!