13

views

By wrongfuel-man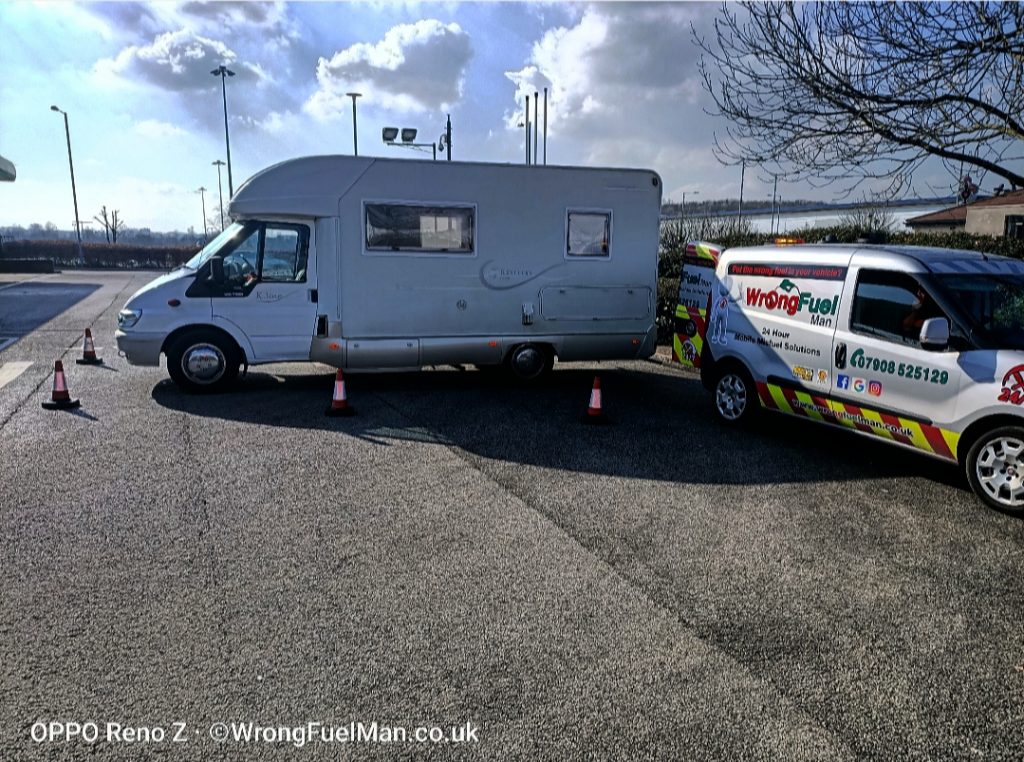 This Transit camper came to a standstill after mistakenly being filled with petrol whilst prepping for a Summer trip.
The large capacity tank had to be drained completely before fresh Diesel could be added and the fuel system bled and reprimed.
Wrong Fuel Man operates 24/7 throughout the North of England and was on hand a short while after the mistake was noticed.
Unfortunate situations like this can really put a damper on the holiday spirit.
Wrong Fuel Man had this particularly job turned around within 55 minutes from receiving the call.
Happy Campers once again!
For all vehicle & machinery misfuel/contamination problems.
Call WrongFuelMan for immediate assistance on 07908 525 129