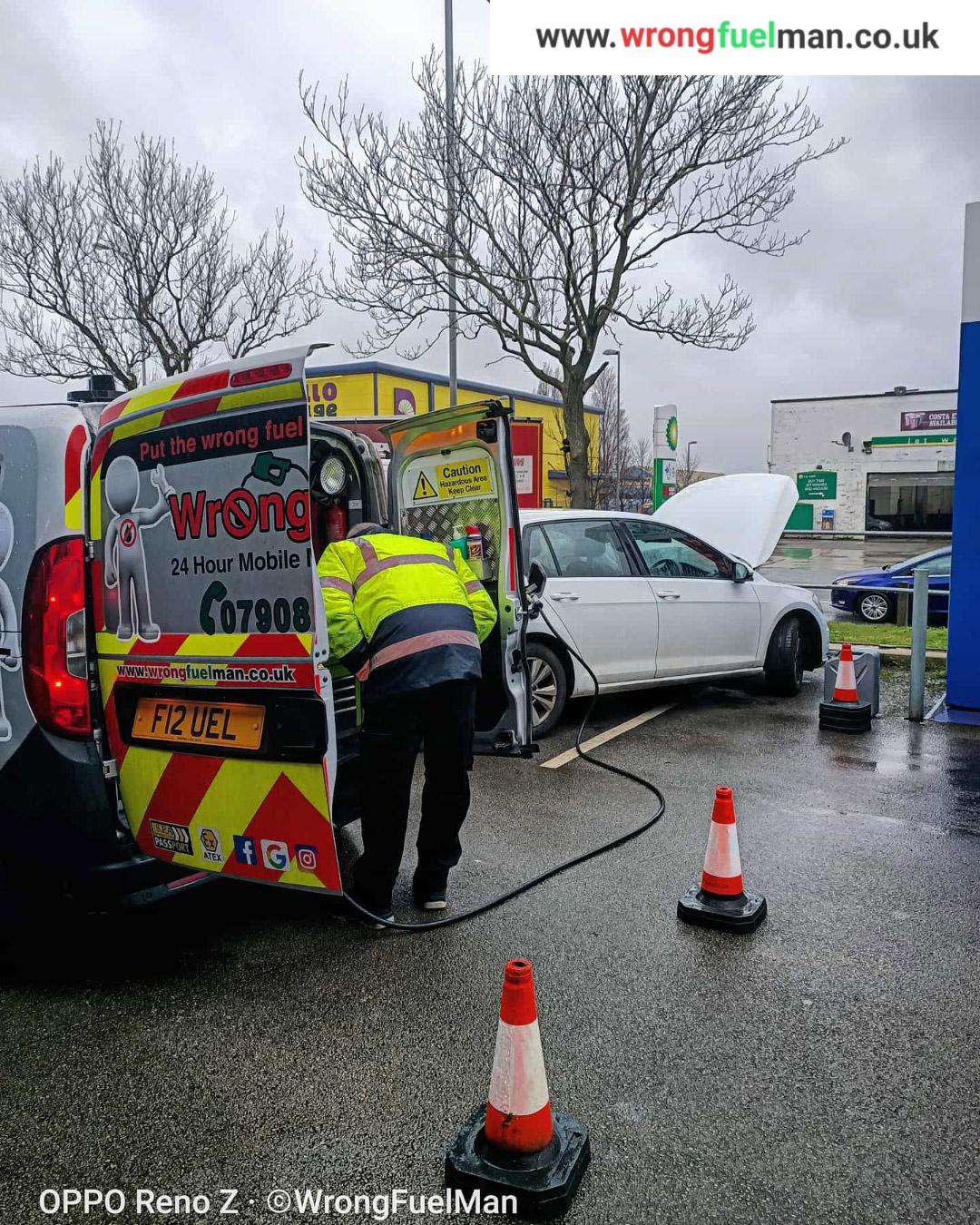 13
Feb, 20
13th February 2020
340

views

By wrong-fuel-man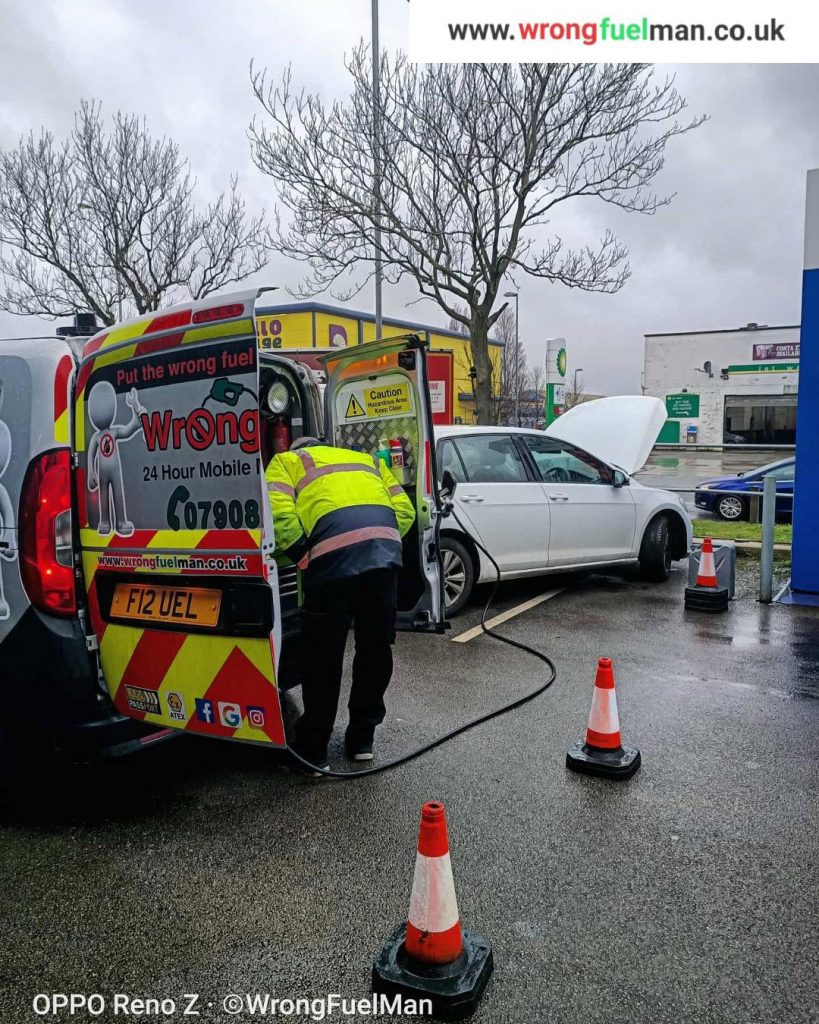 A  Merseyside supermarket fuel station suffered a suspected water contamination in Liverpool last week.
As a result many motorists unwittingly filled their  vehicles with the contaminated fuel and drove onwards before engine troubles began to develop.
This lead to a number of petrol vehicles breaking-down roadside within a close radius of the filling station.
WrongFuelMan was notified by a car servicing and repair centre situated nearby, who were receiving an increasing number of calls from stricken vehicles.
One of our response units arrived on site 35 minute's later to find 3 petrol cars all stranded in the same carpark with engine failure.
Other emergency fuel drain operators were also onsite and working in close proximity aiding the high volume of vehicles that had clearly been affected.
WrongFuelMan spent a large portion of the day in that area of Merseyside helping deal with the aftermath of this particular contamination incident.
Our fuel technicians got busy doing what we do best, draining both fuel tanks and fuel systems before getting the engines back up and running to their former glory.
The many unhappy and concerned faces throughout the day were all eventually turned into smiles again, when one by one the petrol engines all fired up and could commence safely homewards.
We'll keep you updated with any further developments regarding this particular contamination should they arise.
WrongFuelMan offers around the clock mobile solutions to any fuel borne problem.
If in doubt give, WrongFuelMan a shout.