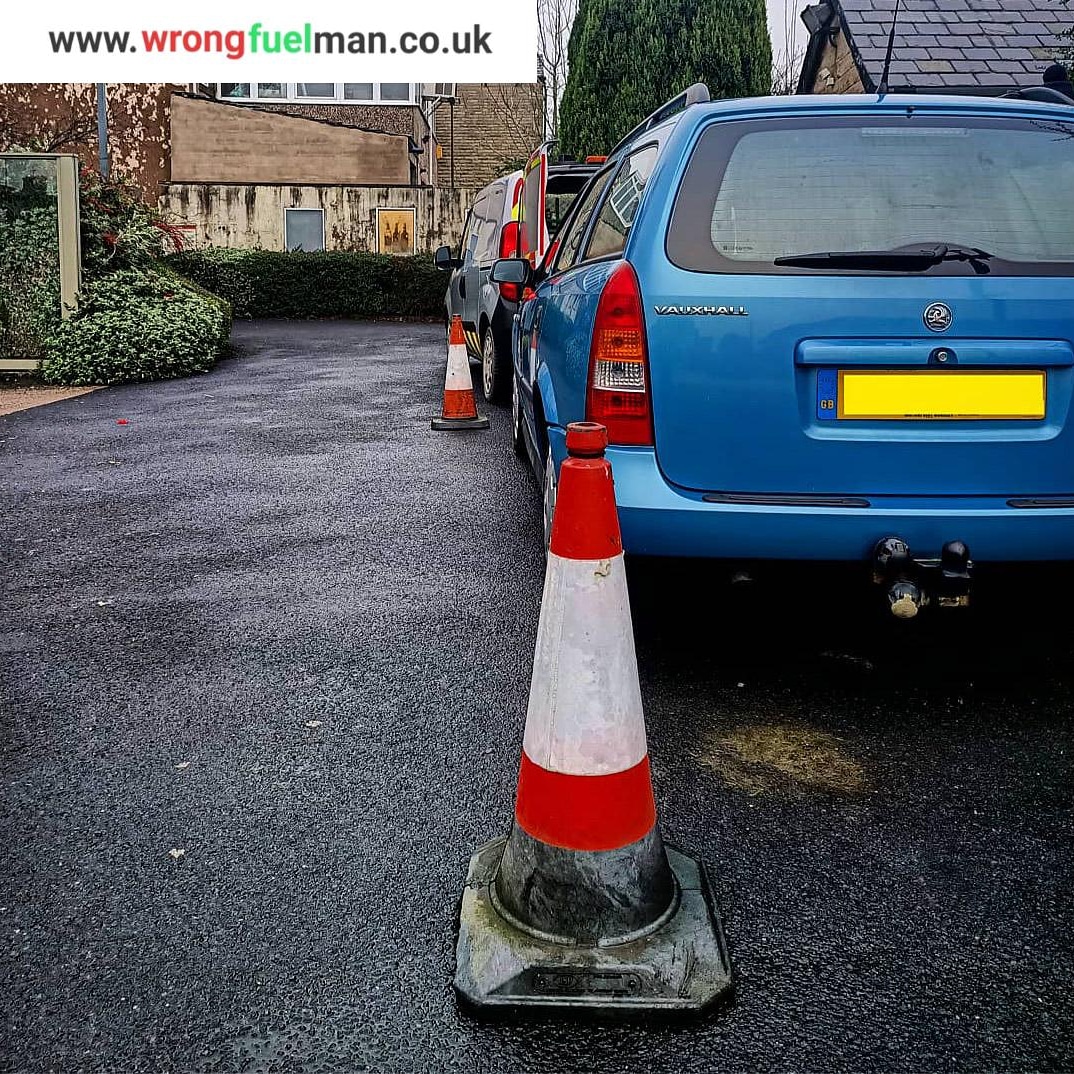 736

views

By wrongfuel-man
Vauxhall Astra Estate stops shortly after being misfuelled by driver who'd borrowed the car from a friend.
After always owning a petrol car since passing their driving test 18 years ago.
The temporary driver of this diesel Vauxhall car unwittingly filled the tank with petrol at the fuel station after loaning the car from a friend after their own vehicle was in the garage for repairs.
Fortunately this customer realised the mistake at the fuel pump and WrongFuelMan was located and informed after a search online.
25 minutes after the misfuel incident took place, one of our mobile fuel evaluation specialists arrived on scene in Accrington, Lancashire.
Putting the incorrect fuel into any vehicle can be quite an inconvenience to say the least.
It doesn't, however have to turn into a nightmare if you give WrongFuelMan a call.
We're here to help in these situations, our team are on standby 24/7 just a phonecall away.
Putting wrong fuel situations right…Is what we do best.
Call 07908525129